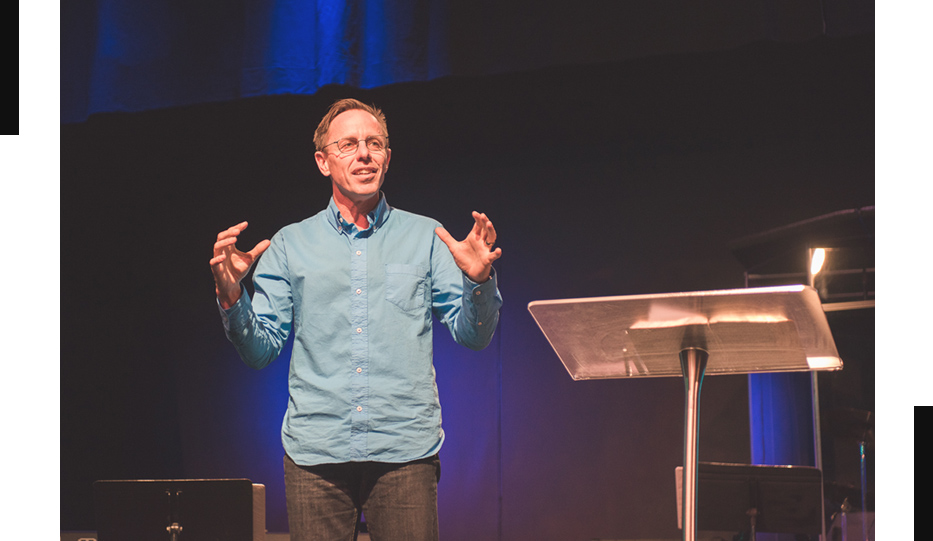 For the past twelve years, I have been serving as Lead Pastor of Faith Center in Eureka, CA. It is a great community and a beautiful part of the country. My wife, Heidi, is the co-pastor of the church and recently served on the city council of Eureka.
Presently, we are in a transitional phase in order to discover our next assignment.
We have two adult children who live in Seattle. If I am not working I am probably surfing or coaching distance runners.
I just published a new book "Ascend". – Grab a copy on Amazon or off my blog (mattmessner.com).
Matt has served as the Divisional Superintendent for the Redwood Division of Foursquare Churches and is the President of North Coast Bible Institute. He has taught at Fuller Theological Seminary, Bakke Graduate University, LIFE Pacific College, King's College and Seminary, and is on the faculty of Perspectives on the World Christian Movement. Matt earned his B.A. at LIFE Pacific College, an M.A. from Fuller Theological Seminary and a D.Min. from Gordon-Conwell Theological Seminary. His dissertation is entitled Leadership that Cares: How Intentional Friendship Revolutionizes Leadership.
During his free time Matt enjoys surfing, coaching track and cross country at Eureka High School, and exploring the redwoods.
Matt met his best friend and partner in ministry, Heidi Wilson Messner, while at LIFE Pacific College and they have been married for over 30 years. Heidi serves as a Regional Pastor of the Western District of the Foursquare Church.  They have two adult children, Alicia and Levi.  You can reach Matt at matt.messner@gmail.com.