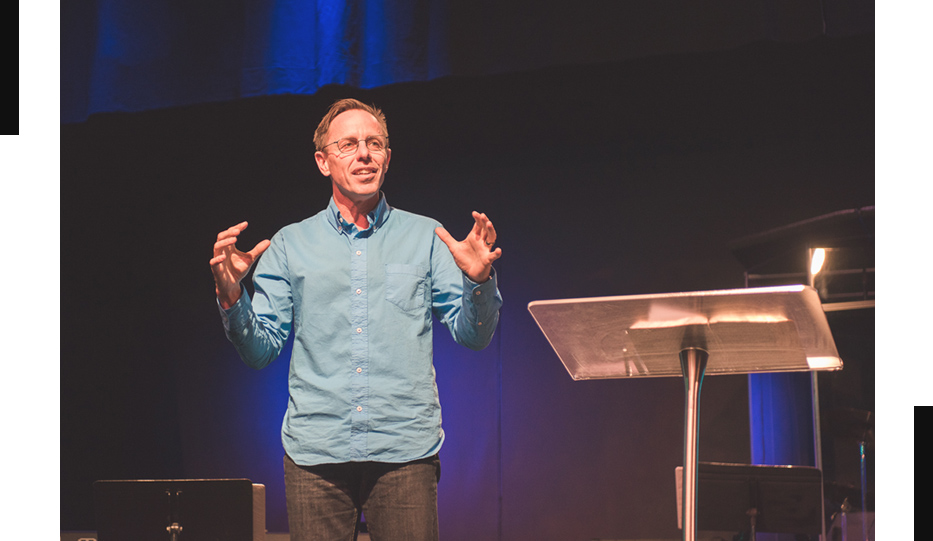 Matt Messner is the Lead Pastor of Eureka Faith Center (www.eurekafaithcenter.org).
Matt has served as the Divisional Superintendent for the Redwood Division of Foursquare Churches and is the President of North Coast Bible Institute. He has taught at Fuller Theological Seminary, Bakke Graduate University, LIFE Pacific College, King's College and Seminary, and is on the faculty of Perspectives on the World Christian Movement. Matt earned his B.A. at LIFE Pacific College, an M.A. from Fuller Theological Seminary and a D.Min. from Gordon-Conwell Theological Seminary. His dissertation is entitledLeadership that Cares: How Intentional Friendship Revolutionizes Leadership.
Faith Center's ministry includes a recovery ministry, an accredited ministry training institute, radio and television ministries, ministry through the arts, homeless outreach, and jail ministries.  Pastor Matt Messner is a visionary leader with a history of empowering and mobilizing others into a force for the Gospel of Jesus Christ. He is an inspirational communicator with a capacity to bring deep Biblical truths to life.
During his free time Matt enjoys surfing, coaching track and cross country at Eureka High School, and exploring the redwoods.
Matt met his best friend and partner in ministry, Heidi Wilson Messner, while at LIFE Pacific College and they have been married for over 25 years. Heidi serves as co-pastor, Area Superintendent, and is on the Eureka City Council.  They have two adult children, Alicia and Levi.  You can reach Matt at mmessner@eurekafaithcenter.org.
Video and audio podcasts are available at www.eurekafaithcenter.org,  as well as live broadcasts of the weekend services.